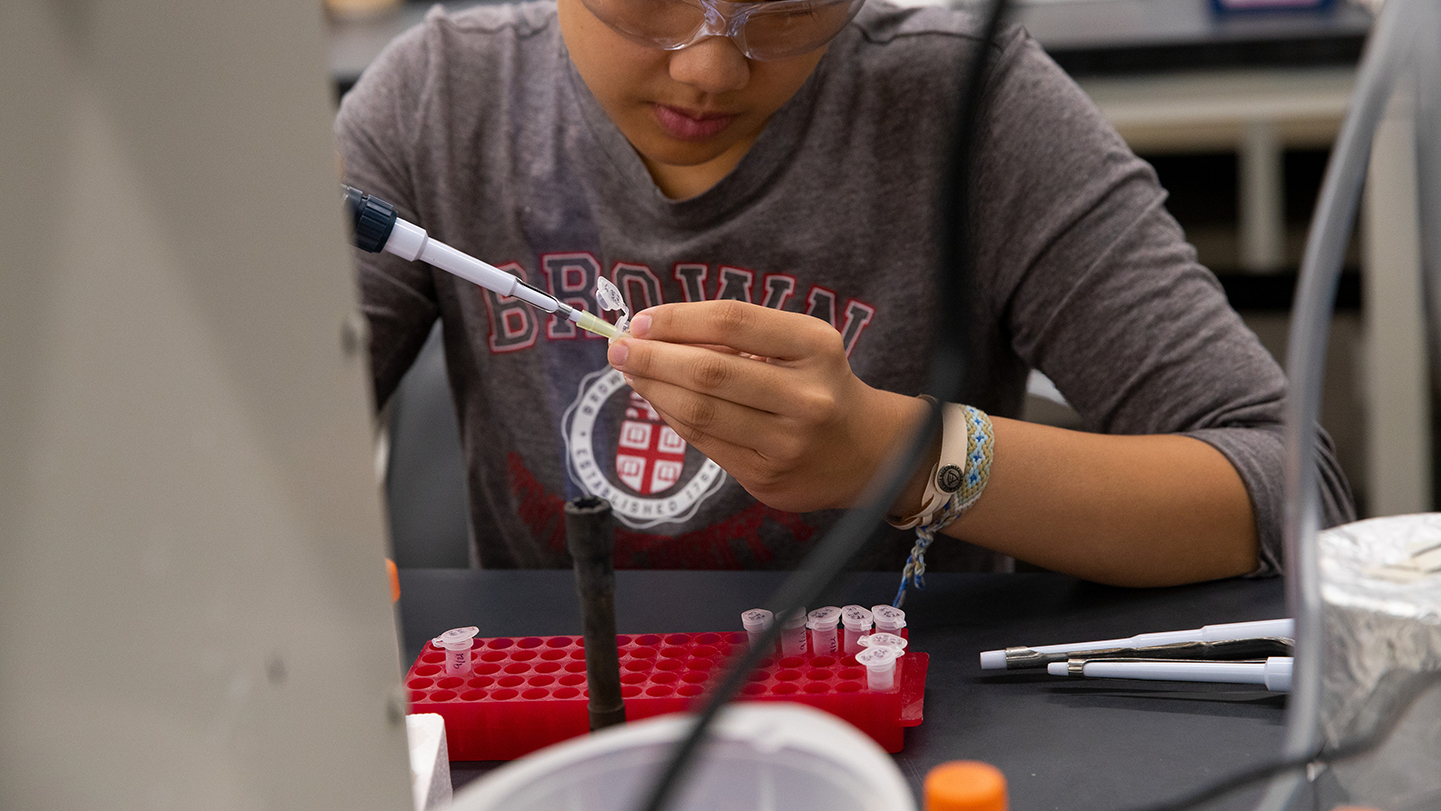 The Program in Liberal Medical Education prepares University students — from first-year undergraduates to fourth-year medical school students — over eight years for a career in medicine and offers academic support throughout the process. 
Admitted PLME students are guaranteed admission to the Warren Alpert Medical School following completion of their undergraduate education at Brown. Admission is highly selective: 74 out of over 4100 PLME applicants for the undergraduate class of 2027 were accepted, The Herald previously reported. Students' experience of the program's social elements evolves over time, according to four current undergraduate PLME students who spoke to The Herald about their lives as college students — socially and academically — both in and out of the program.
For Carlson Ogata '25 MD'29, the program's first and second years differed substantially. Today, Ogata said he has a "much better understanding of what I want to do" than he did in his first year.
Visit the Brown Daily Herald to read the full story.