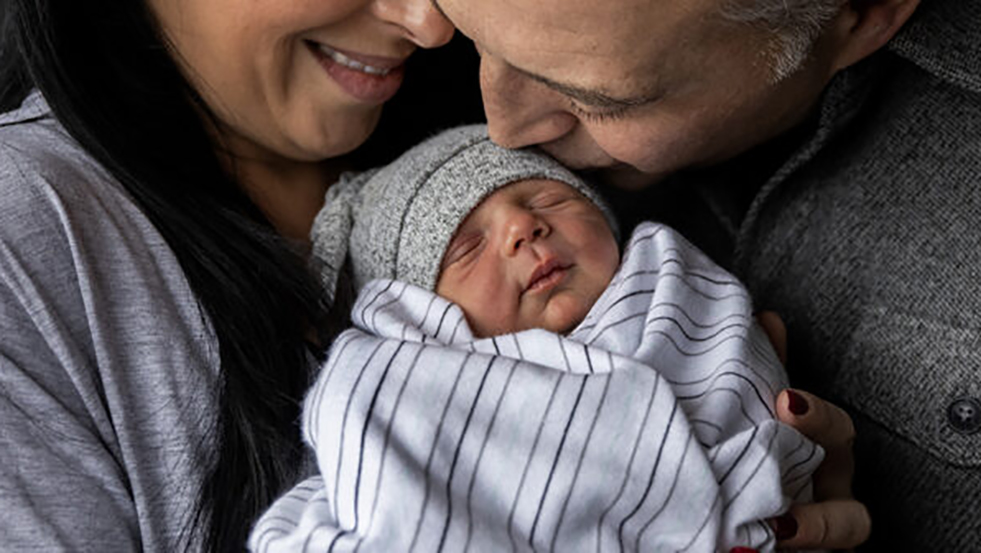 Growing up in northern Ghana, Methodius Tuuli, MD, MPH, MBA, knew of too many women who suffered from pregnancy complications, and too many newborn babies who died. He saw the challenges his own mother and his four sisters faced trying to get good medical care. The experiences propelled him to the University of Ghana Medical School and a career in obstetrics and gynecology.
When Tuuli left his home country for Atlanta in 2004, to begin his residency at Emory University, he thought he was also leaving behind distressingly high maternal and fetal mortality rates. "I thought, oh, these are developing country problems," Tuuli says. "And you come to the US, and some days I'm reminded that this looks like what it was in Ghana."
Women & Infants Hospital, where Tuuli is chief of obstetrics and gynecology, is by far the largest obstetrical facility in Rhode Island; about 80 percent of babies in the state are born there, and the patient population reflects that diversity.
Unfortunately the Ocean State also mirrors nationwide rates of poor maternal and infant outcomes—not as high as Ghana's, to be sure, but significantly higher than peer countries like Japan, Australia, New Zealand, and most of Europe.
"Although the US is a developed country, our outcomes, in terms of maternal morbidity and mortality, are near third-world-country level," says Tuuli, who is the Chace-Joukowsky Professor and Chair of Obstetrics and Gynecology. "And part of the reason is that we have disparities in outcomes, with Black and brown patients having much worse outcomes than our white patients."