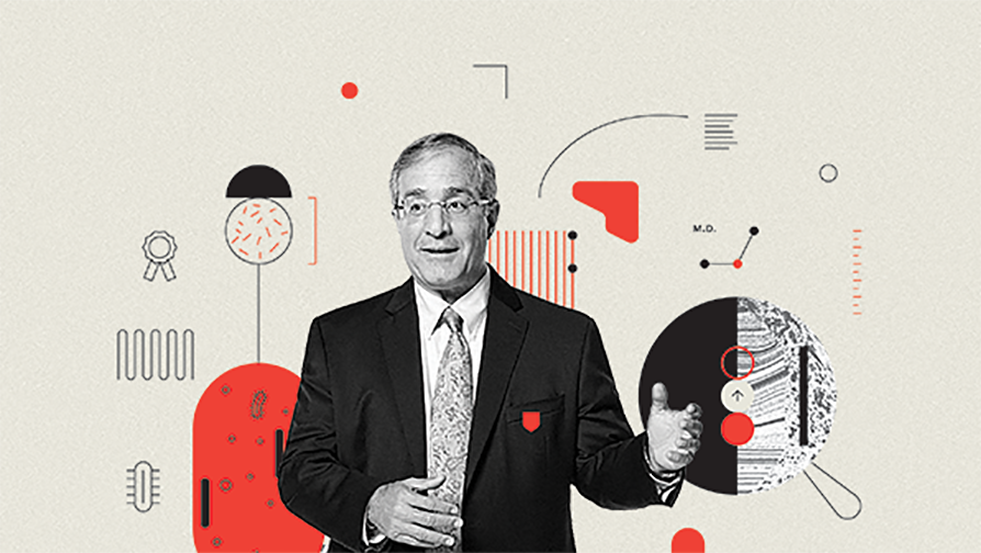 Your track record at Brown is one of exceptional success. What are you most proud of?
I'm proud of all the things we've accomplished. When I got here, the Medical School was sort of at a crossroads. We had to decide what kind of school of medicine we wanted to be. I felt very strongly that it needed to be an academically rigorous place that asks and answers questions and improves knowledge and improves care. So I'm really very excited about all the things that we've done to increase the level of academics, the level of research, the level of student participation in research at the undergraduate Program in Biology, the Medical School, and at the Graduate School. This is a different school than it was in 2013.
Read the full Q&A on the Medicine@Brown site.