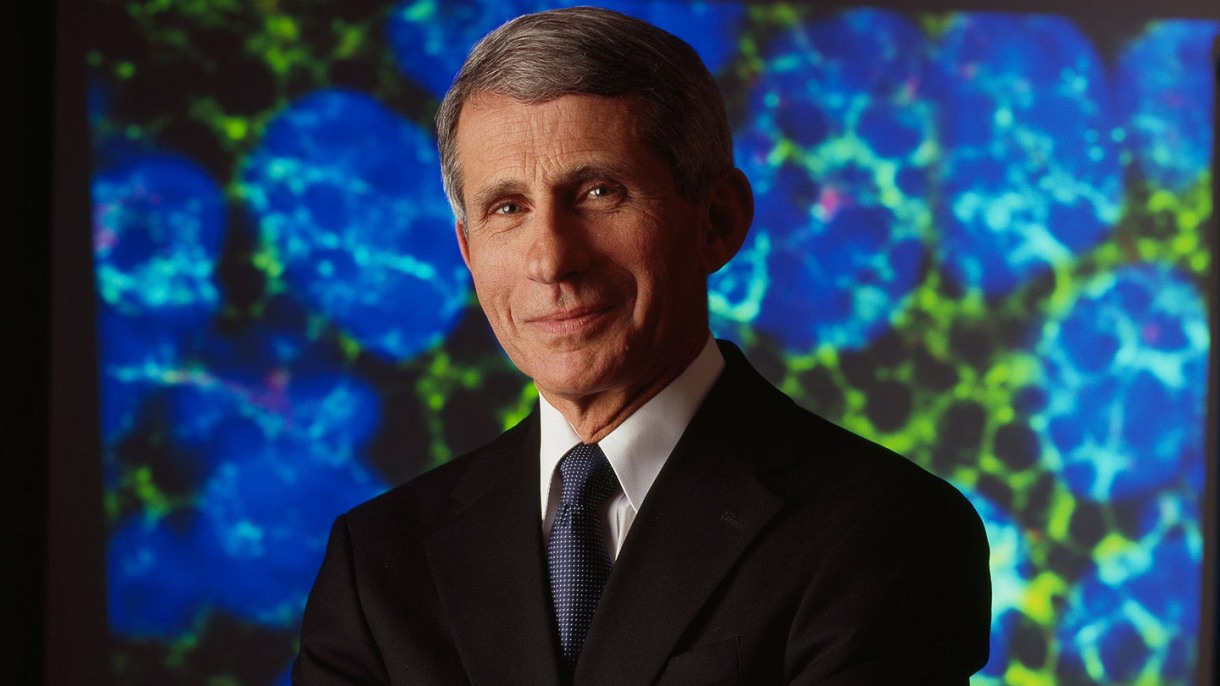 Dr. Anthony Fauci, one of the nation's leading experts during the COVID-19 pandemic, will participate in a discussion with Brown University president Christina Paxson and incoming Dean of Public Health Dr. Ashish K. Jha in a free virtual event on August 7.
The event will be available to viewers across the globe on the Brown University website. The event is scheduled to begin at 1 p.m.
Fauci is a current member of the White House Coronavirus Task Force and has been the director of the National Institute of Allergy and Infectious Diseases, a branch of the National Institute of Health, for more than 35 years.
For more information on Dr. Fauci and Friday's virtual event, read the Brown University News story.